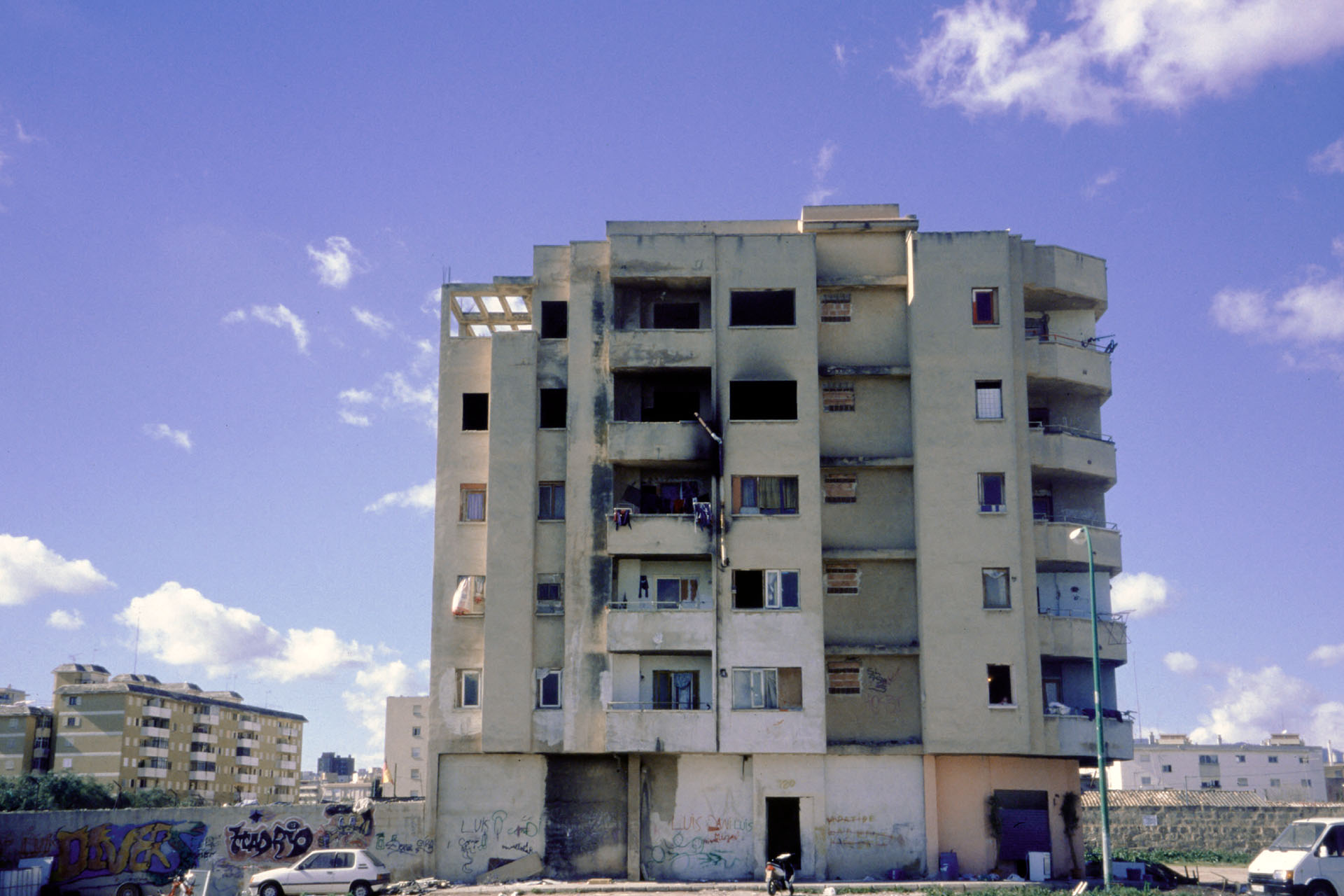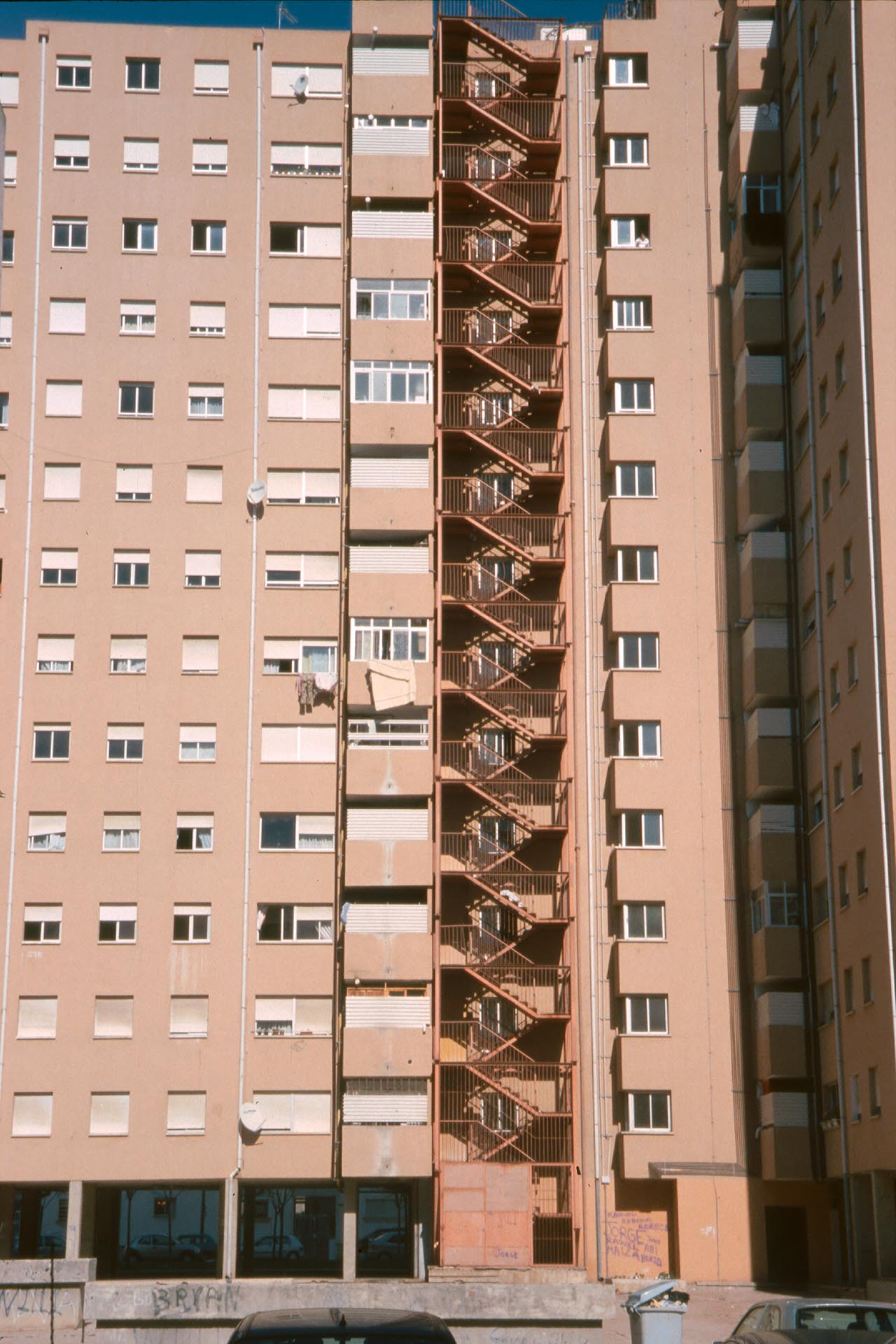 Graffitis Romàntics
2

003 / fotografia cromogènica / impressió ink-print sobre alumini
Una aproximació a una de les expressions gràfiques més subversives de la cultura urbana, en aquest cas a la seva vessant més apassionada. Aquestes veus líriques i estripades, grafiadas com a afirmació d'allò més propi i individual, es fonen i confonen en l'univers colorista del hip hop. Una nova iconologia visual que s'origina a NY en els anys 70 i s'expandeix per barris populosos i degradats de les grans ciutats de tot el globus. Lluny del món oficial de l'art, pintures carregades de expressivitat i missatges d'amor i sexe a l'extraradi de Palma.
Un acercamiento a una de

las expresiones gráficas más subversivas de la cultura urbana, en este caso, a su lado más apasionado. Estas voces líricas y desgarradas, grafiadas como afirmación de lo más propio e individual, se funden y confunden en el universo colorista del hip-hop. Una nueva iconología visual que se origina en Nueva York en los 70 y se expande por barrios populosos y degradados de las grandes ciudades de todo el globo. Lejos del mundo oficial del arte, pinturas cargadas de expresividad y mensajes de amor y sexo en el extrarradio de Palma.
A photographic approach to graffiti, one of the most subversive graphical expressions of urban culture, in this case highlighting its most passionate aspect. These lyrical but impudent voices, recorded here as a reaffirmation of what is both essential and individual, blend and mingle in the colourful universe of hip hop. A new visual iconology that originated in New York in the 1970s and spread to populous and run down districts in big cities throughout the globe. Distant from the official world of art, these paintings are full of expressiveness and messages of love and sex in the outskirts of Palma.